Centrally located in the city of Richmond, Virginia, VCU's unique architecture, natural resources and culture help shape a notably diverse campus community. The ONE VCU Master Plan is the framework designed to support VCU's important mission and aligns VCU's physical environment with the VCU strategic plan, Quest 2025: Together We Transform, and the VCU Health System strategic plan, Vision by Design. The master plan identifies common goals and provides a shared, evidence-based vision for development to guide physical campus investments. The first master plan in VCU's history to set a unified vision for all VCU properties, the ONE VCU Master Plan is guided by principles that focus first and foremost on student success and patient experience, but which also place a strong emphasis on mobility, safety, campus unification, synergy among programs, and celebrating VCU's unique urban setting and rich history.
See the full ONE VCU Master Plan report or download the pdf.
Updates
VCU, GRTC reach multiyear agreement to provide transit access to VCU and VCU Health System students, employees
June 5, 2019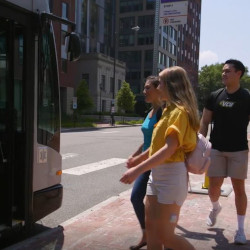 Virginia Commonwealth University signed a three-year paid agreement with the GRTC Transit System on Tuesday to fund unlimited transportation access on Pulse Bus Rapid Transit, local and express routes for all VCU, VCU Health System and Virginia Premier students and employees effective Aug. 1. In a recent VCU survey, 95.4% of students and employees expressed support for a continuation of the existing transportation agreement VCU and GRTC have been piloting since August 2018.
State approves funding to build new $121M STEM education facility
May 6, 2019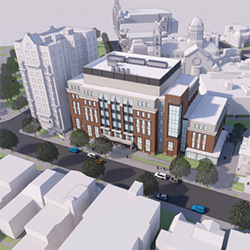 The state budget signed Thursday May 2nd by Gov. Ralph Northam includes funding for Virginia Commonwealth University to construct a $121 million 168,000-square-foot, six-floor building dedicated to science, technology, engineering and math education on the Monroe Park Campus
VCU Board of Visitors approves ONE VCU Master Plan
March 22, 2019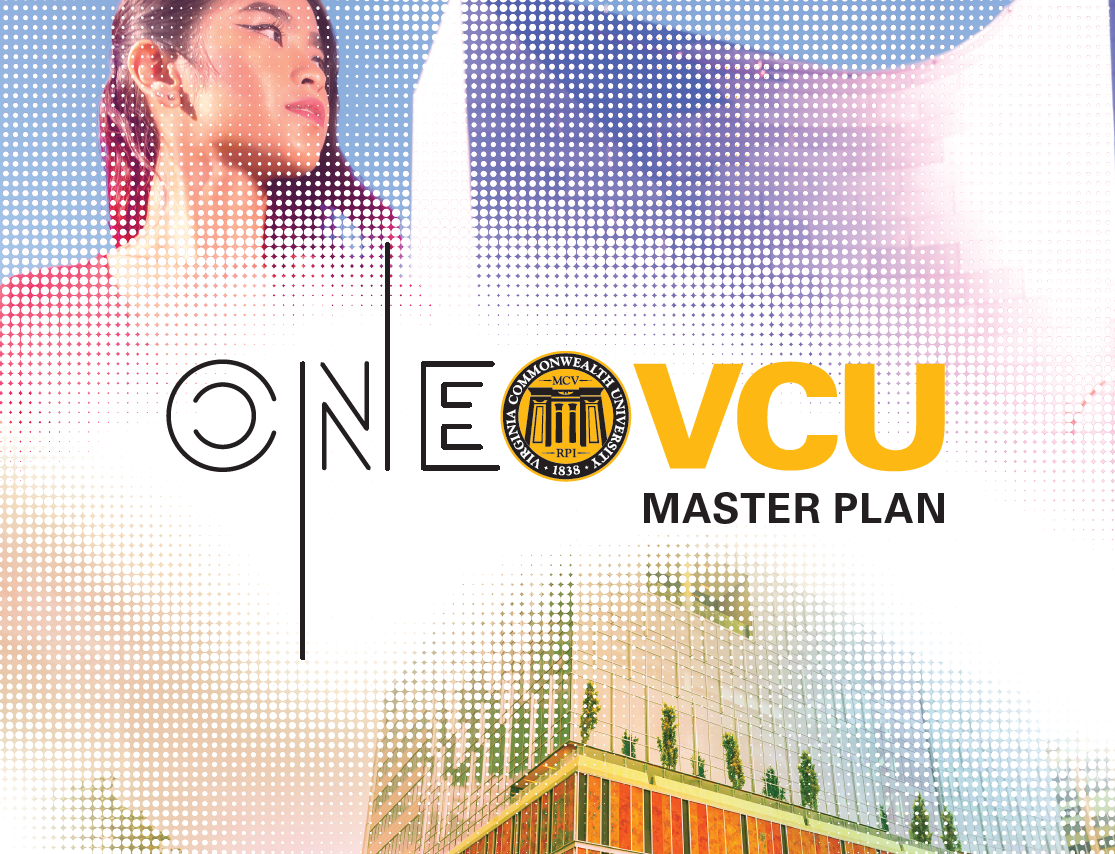 The Virginia Commonwealth University Board of Visitors approved the ONE VCU Master Plan, a document that will guide the physical development of the Monroe Park and MCV campuses. See the full ONE VCU Master Plan report or download the pdf.
Do you want to provide feedback about the final ONE VCU Master Plan?