Centrally located in the city of Richmond, Virginia, VCU's unique architecture, natural resources and culture help shape a notably diverse campus community. The ONE VCU Master Plan is the framework designed to support VCU's important mission and aligns VCU's physical environment with the VCU strategic plan, Quest 2025: Together We Transform, and the VCU Health System strategic plan, Vision by Design. The master plan identifies common goals and provides a shared, evidence-based vision for development to guide physical campus investments. The first master plan in VCU's history to set a unified vision for all VCU properties, the ONE VCU Master Plan is guided by principles that focus first and foremost on student success and patient experience, but which also place a strong emphasis on mobility, safety, campus unification, synergy among programs, and celebrating VCU's unique urban setting and rich history.
View the Plan
Access the full ONE VCU Master Plan and learn more about its process and outcomes.
Implementation
Read about the Six-Year Capital Plan as well as planning phase, current and completed projects.
Contact Us
Reach out for more information or to offer feedback on the ONE VCU Master Plan progress.
In the News
September 1, 2023
In the spring, Virginia Commonwealth University opened its 169,000-square-foot building dedicated to STEM. Across six floors, the state-of-the-art facility expands teaching, lab and office space for the College of Humanities and Sciences, which is home to 17 departments, two schools, three programs and nearly 60% of VCU undergraduate students.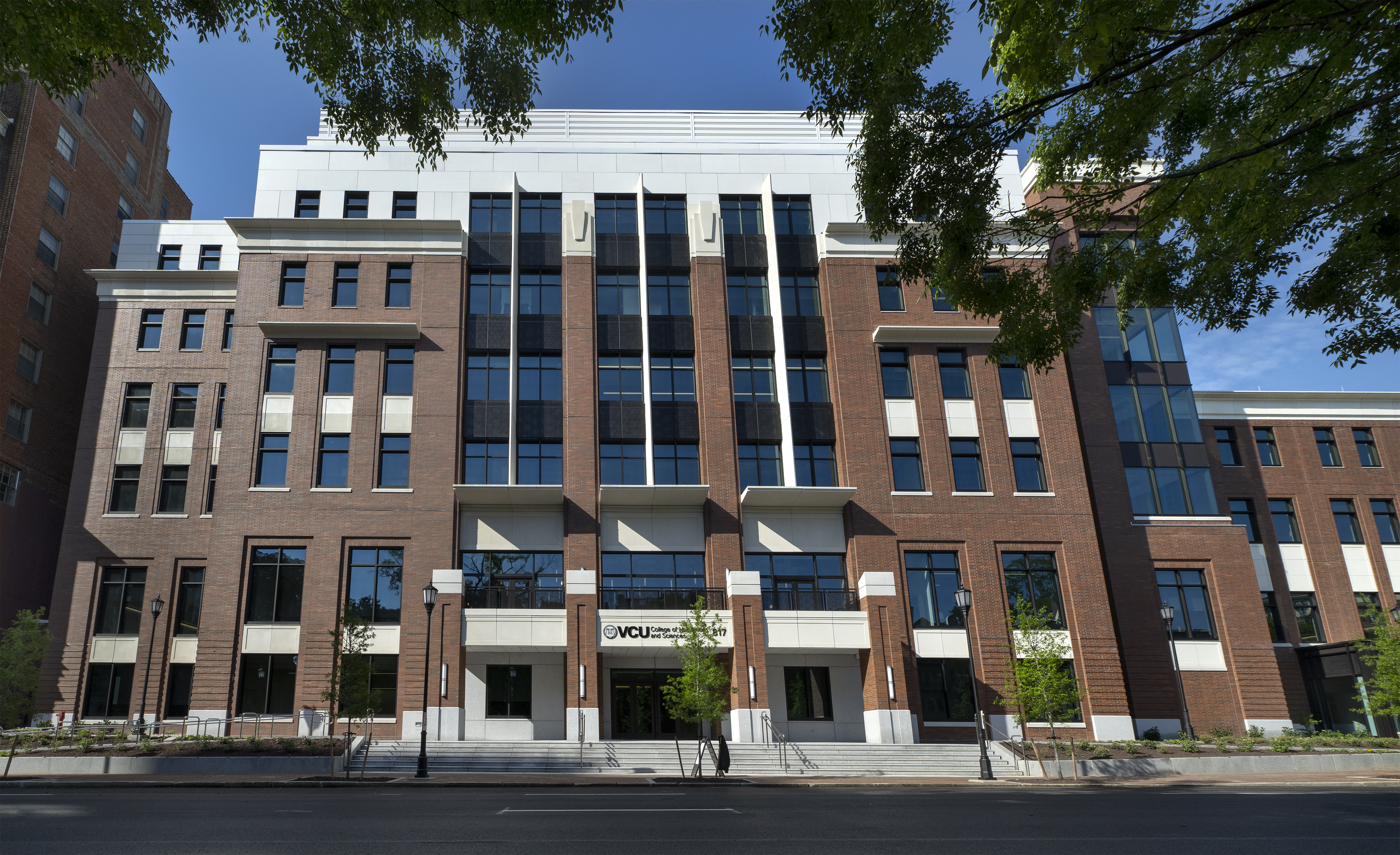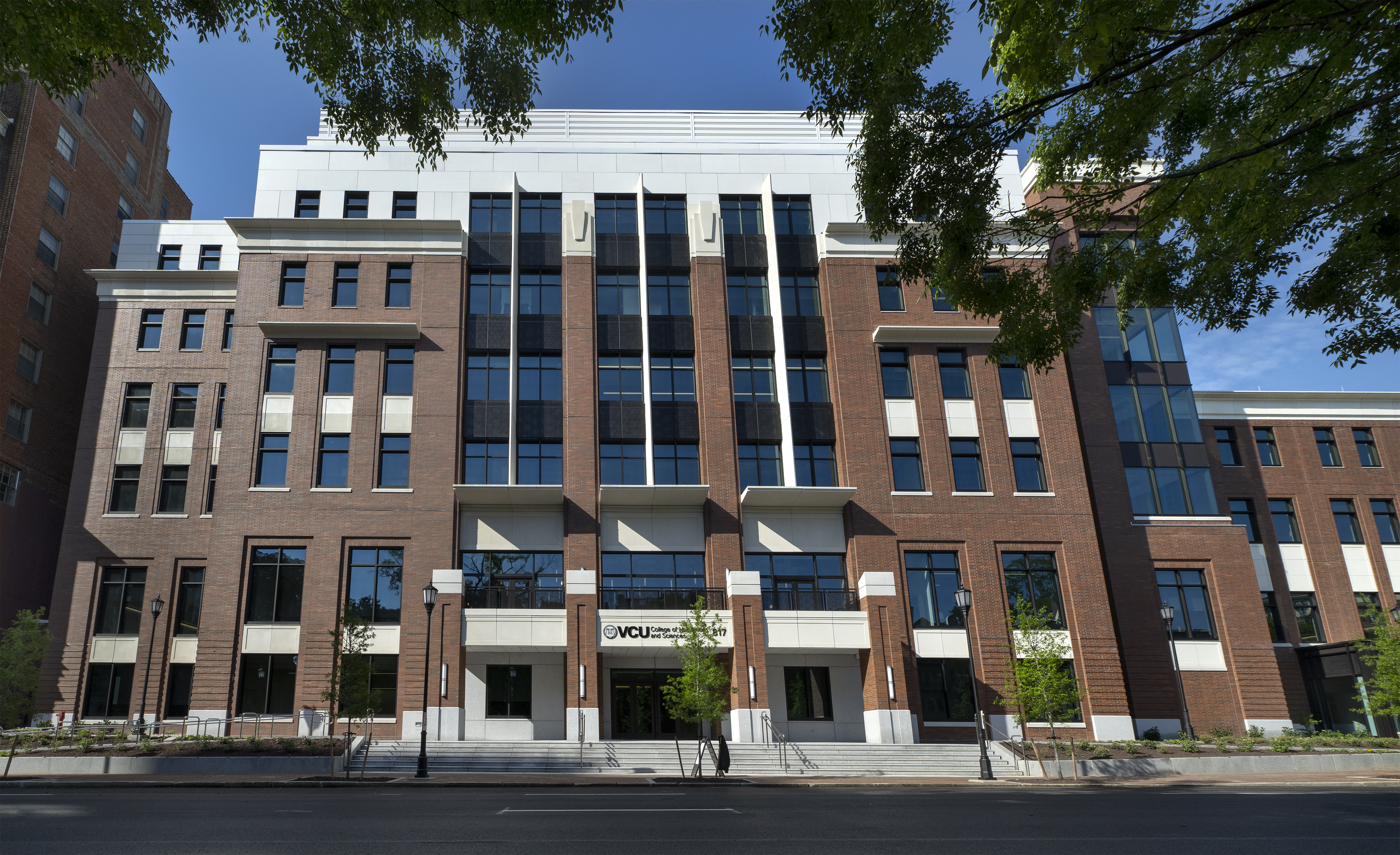 May 12, 2023
CoStar Group, a leading provider of online real estate marketplaces, information and analytics in the commercial and residential property markets, today announced a historic partnership with Virginia Commonwealth University to support the development of its planned Arts and Innovation Academic Building through an $18 million commitment.
May 1, 2023
RICHMOND, Va. (April 30, 2023) — Children's Hospital of Richmond at VCU's new Children's Tower is now open. All patients in the pediatric acute and intensive care units were moved from the pediatric floor in VCU Medical Center to their new rooms in the completely kid-focused Children's Tower over the course of the day. The children's emergency department opened at 5 a.m.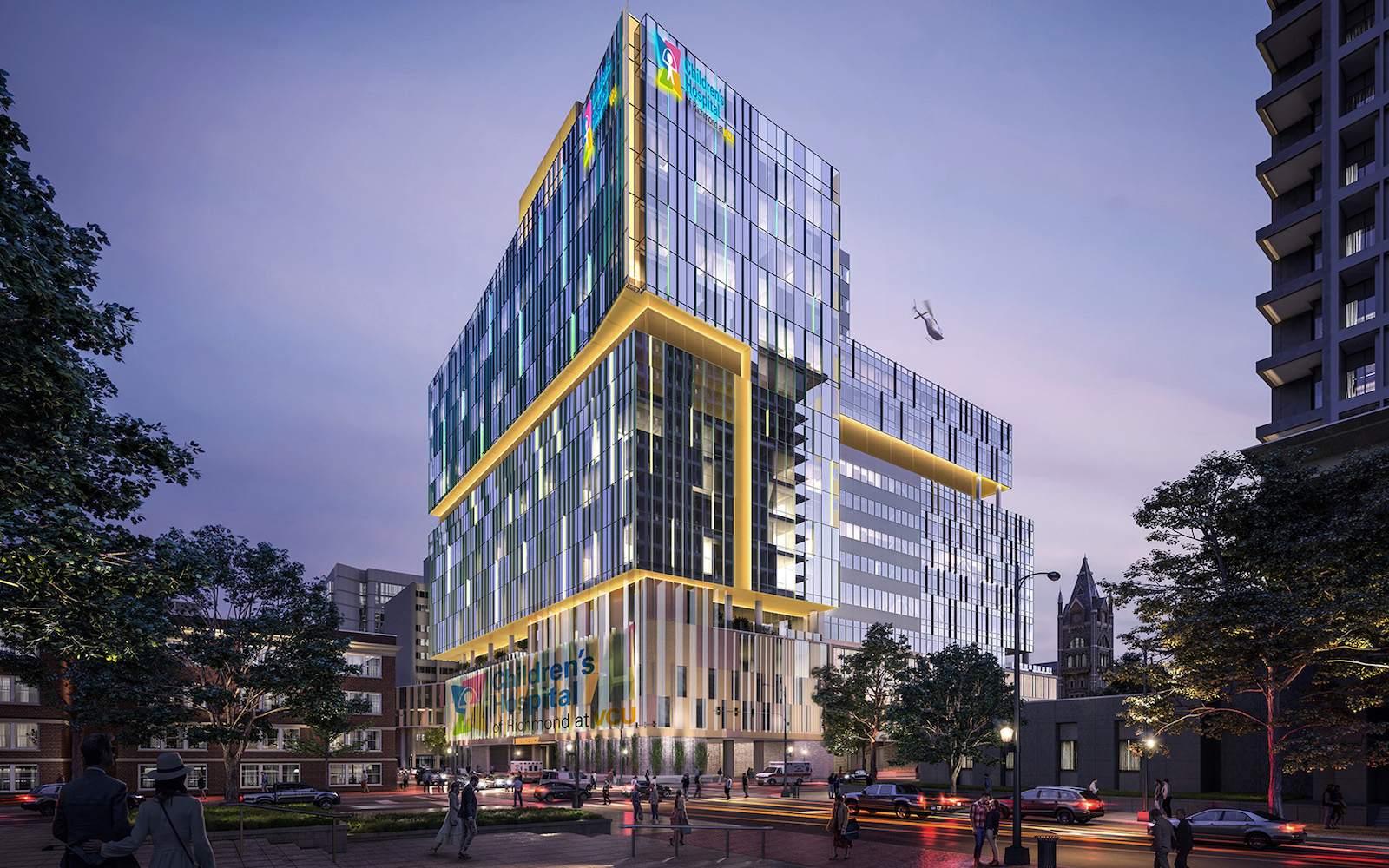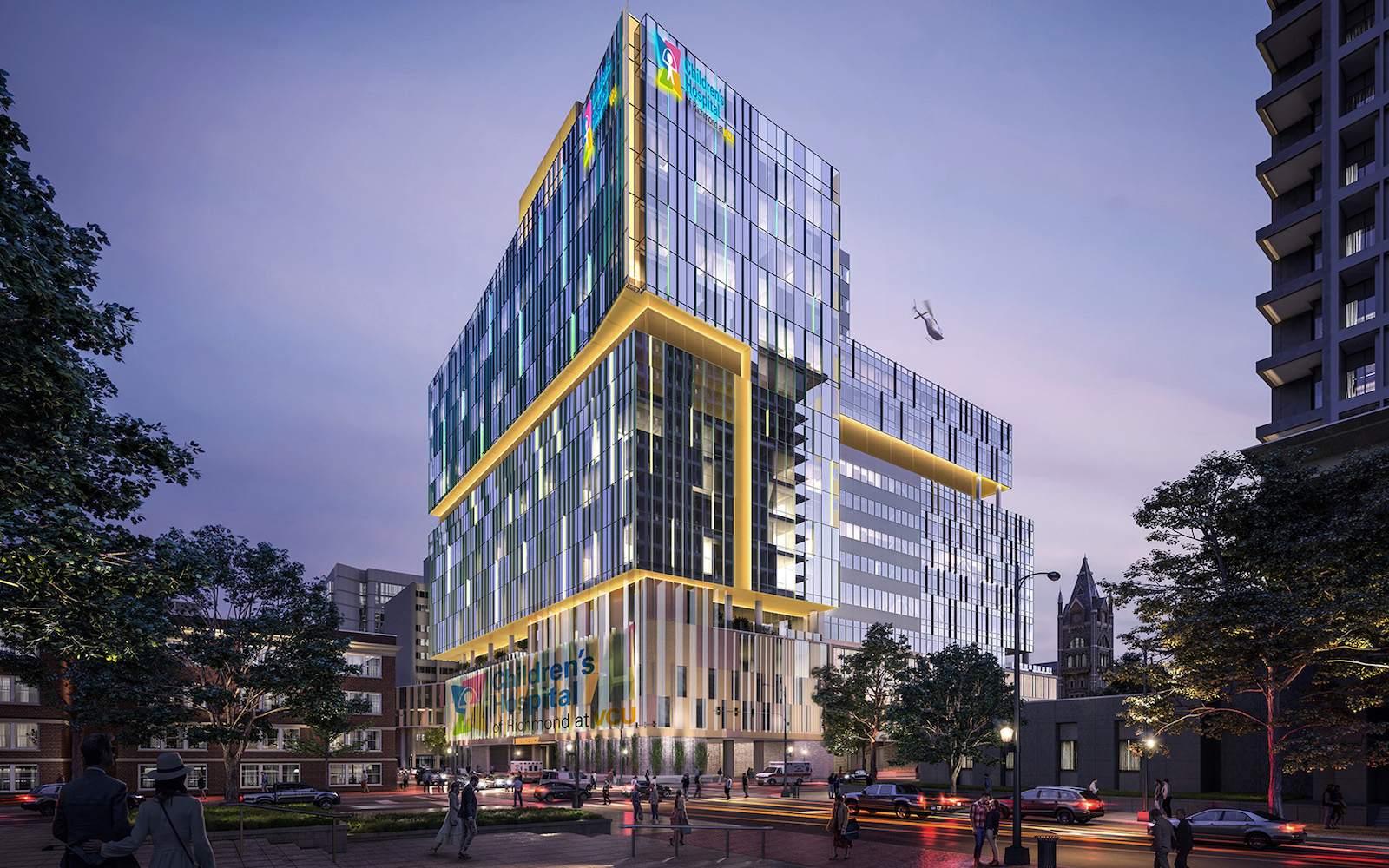 Read more about the ONE VCU Master Plan progress